---
Last Updated :
2 Jan.2003

---
Top Page
IOTA Top Pate
---

AS-041 Nakano Island

Location

Frequency

Equipments

QSL Information

Pictures

Results

Log Search



---
AS-041 Oki Islands - Nakanoshima Island
Callsigns: JI5RPT/4 and JI5USJ/4
QTH: Ama-cho , Oki-gun , Shimane , JAPAN
Zone: WAS-25 , ITU - 45
IOTA: AS-041
G.Loc.:PM66
JCG:32006
Nakano Island is one of the Oki Archipelago. Oki Archipelago is located in the Nihonkai Ocean , about 60km far from Honshu Island (Main Is. of JA). The archipelago is consists of 4 inhabited islands and about 180 uninhabited islands.We usually devided the archipelago ; Dozen(Nishinoshima-I., Nakanoshima-I.and Chiburijima-I.) and Dogo.
In old time, the archipelago was the place many people exile. The emperor Gotoba(reign:1198-1221) and Godaigo(reign:1318-1339) who is well known Japanese historical emperor exiled to the archipelago.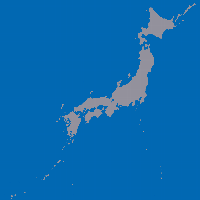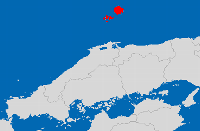 ---
Copyright © 2002-2005 JI5RPT.All rights reserved.

---