---
Last Updated :
18 Feb.2003

---
Top Page
IOTA Top Pate
---

AS-047 Minami Daito Island

Location

Frequency

Equipments

QSL Information

Pictures

Results

Log Search



---
AS-047 Minami Daito Island; Daito Islands

(op.JI5USJ),JS6QVQ(op.JI5RPT),JI5RPT/6(RTTY,PSK)
Date: 4 to 11 Mar.2003
QTH: Minamidaito , Shimajiri-gun , Okinawa , JAPAN
Zone: WAS-25 , ITU - 45
IOTA: AS-047
G.Loc.:PL55
JCG:47002



The Daito Islands; Kita Daito, Minami Daito and Oki Daito, are located in the Pacific Ocean 380 kilometers in an easterly direction from the main island of Okinawa. It takes one and a half hour flight from Naha(main island of Okinawa) Airport to Minami Daito Island.

Minami Daito Island's size is only 30.57 square kilometers and its population is about 1,400. Kita Daito's size is 12.7 square kilometers, and its population is about 600.Oki Daito is now used by the U.S. Navy to conduct air to surface firing exercises.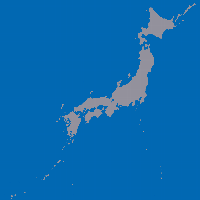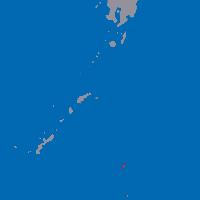 DX-Summit Main Page
---
Copyright © 2002-2004 JI5RPT.All rights reserved.

---